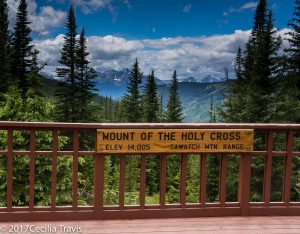 Welcome! This is a collection of links to places you can go to enjoy nature with minimal obstacles. These are trails that are either wheelchair accessible or at least very easy walking.  The emphasis is contemplative outdoor experiences, but I do have a few links to organizations and places which offer more exciting venues under the Adventures tab.
What the icons mean
The trails described here fall into two levels of accessibility: Very Easy or Wheelchair Accessible.
Regardless of the designation given on this or any other site, it is always wise to call or write ahead to ascertain trail difficulty and current conditions.

This symbol represents a trail which is described online, or by first hand knowledge as told to me as wheelchair accessible.   This does not necessarily mean it is fully ADA compliant, nor does it specify which kind of wheelchair can be used.

The elderly hiker symbol means that the trail is considered very easy and does not have difficult steps, rocks or roots to negotiate. Many of these trails are quite short or if long, the first part of them is easy.  Again, this classification is based on online description, or first hand knowledge as told to, or experienced by me.   This is a highly subjective choice.

 The eye symbol designates a trail designed to help those with visual impairment.  There might be signs in Braille, audio interpretive information, and/or rope guides.
For each trail given, I have a link to the park, refuge etc. that manages it.  Contact them to learn if a trail is appropriate for you.
I need ideas for places to include.  Photographs too.  I am happy to give credit to those who contribute ideas and your name and © will go in the captions of any photographs I use.  Presently I have links to information about parts of eastern Canada, all of the states in the United States of America, American Samoa and a little about activities in the UK.  Please help the website grow!  Contact me from any page on this site.