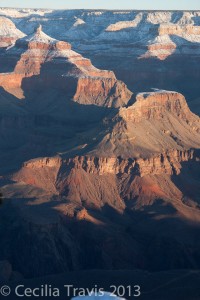 Most of the links given were found through Internet search. Some places I have been able to visit and a few have been recommended to me by other people who have been there. With your help, we can share our knowledge with disabled people everywhere and also increase awareness of the need for more accessibility. Please e-mail me with your suggestions using the form in the sidebar.
National Parks
GORP.com describes themselves as a "Comprehensive resource for adventure travel, outdoor sports and gear, national parks, and more."   They provide a lot of information about accessibility in national parks and forests.
Although Gorp.com still has a Facebook page, the links to their website and descriptions of outdoor areas are not working as of summer 2017.  
National Forests
Because the National Forests change names when they cross state lines, I will put entries for them on the state pages.